RELAXING PACKAGES: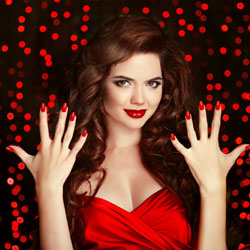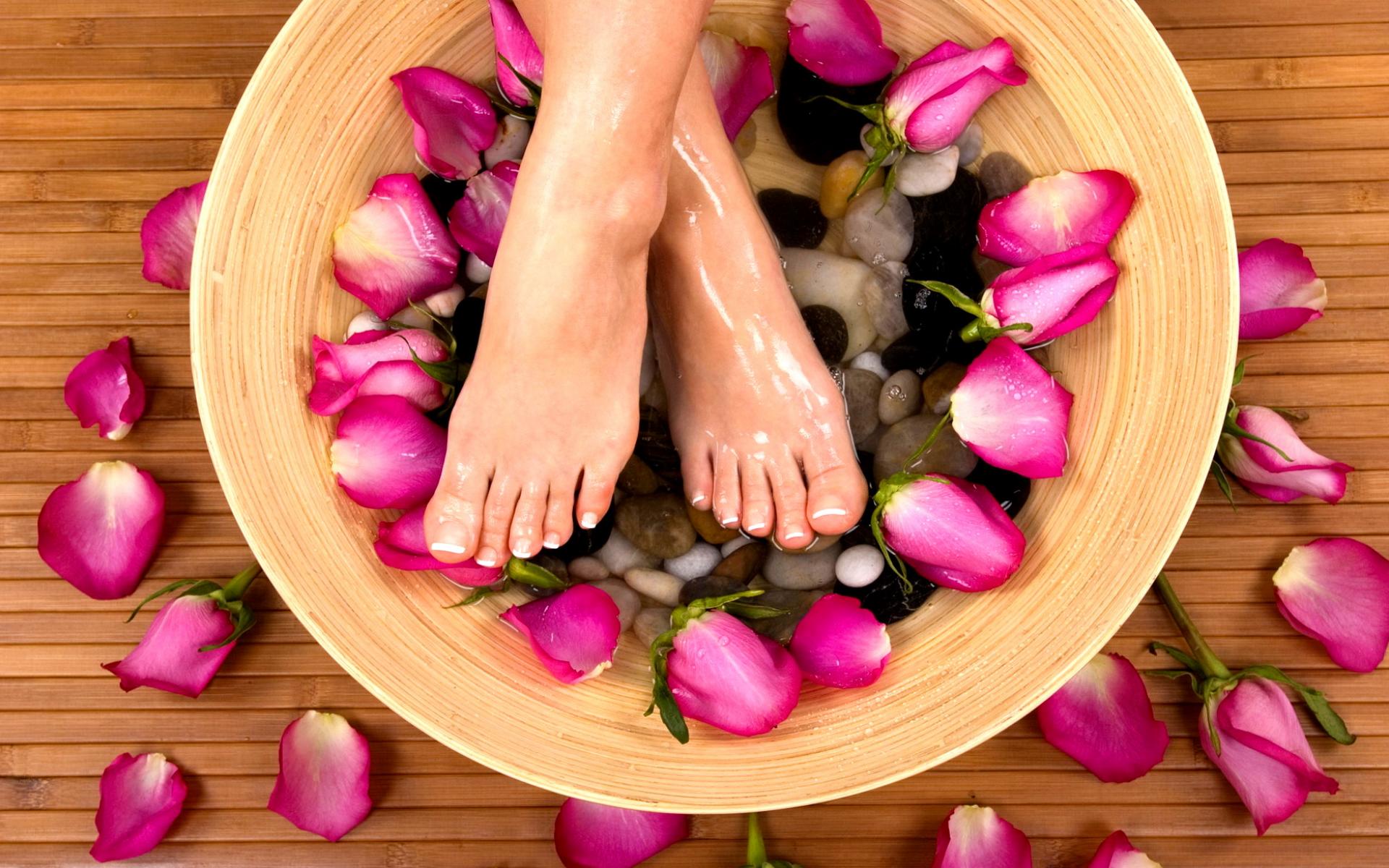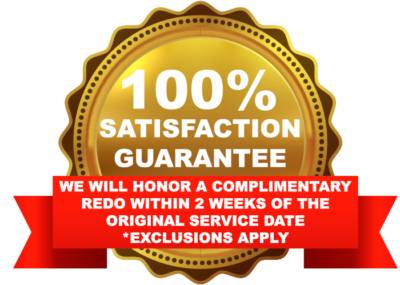 Our Specialized Services:
We have 16 trained Nails Technician and great experience and no wait. We will give you the best service.

All Packages for men and wonmen: Classy nails Spa & Salon Services for the Perfect Day and our Best Prices!. We are the best package deal for our profesional nai salon and day spa. Classy nails will provide all of the best services.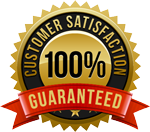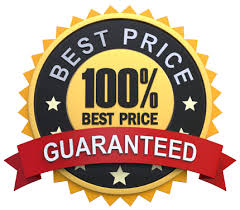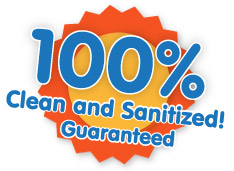 Our Specialized Services:
We have 16 Nails Technician and No Wait
( You can book online and call to make appoitment with us)
1.

Relaxing Package:

Only

65.00

| You Save: $20|

(value $85)


Spa Pedicure

(value 30.00)


Delux Spa Manicure

(value $30.00)


Paraffin Hand and

(value $20.00)Eyebrow (value $12.00)
-------------------
1.

Queen Relaxing Package:


Only

$80.00

| You Save: $19|

(value $99)




Luxury Spa Pedicure

(value 51.00)


Delux Spa Manicure:

(value $30.00)


Paraffin Hands or Feet

(value $20.00)




Enjoy glass of Red Wine or White wine