VACATION PACKAGES: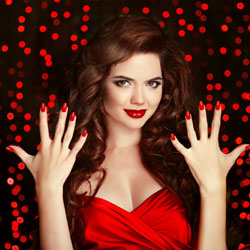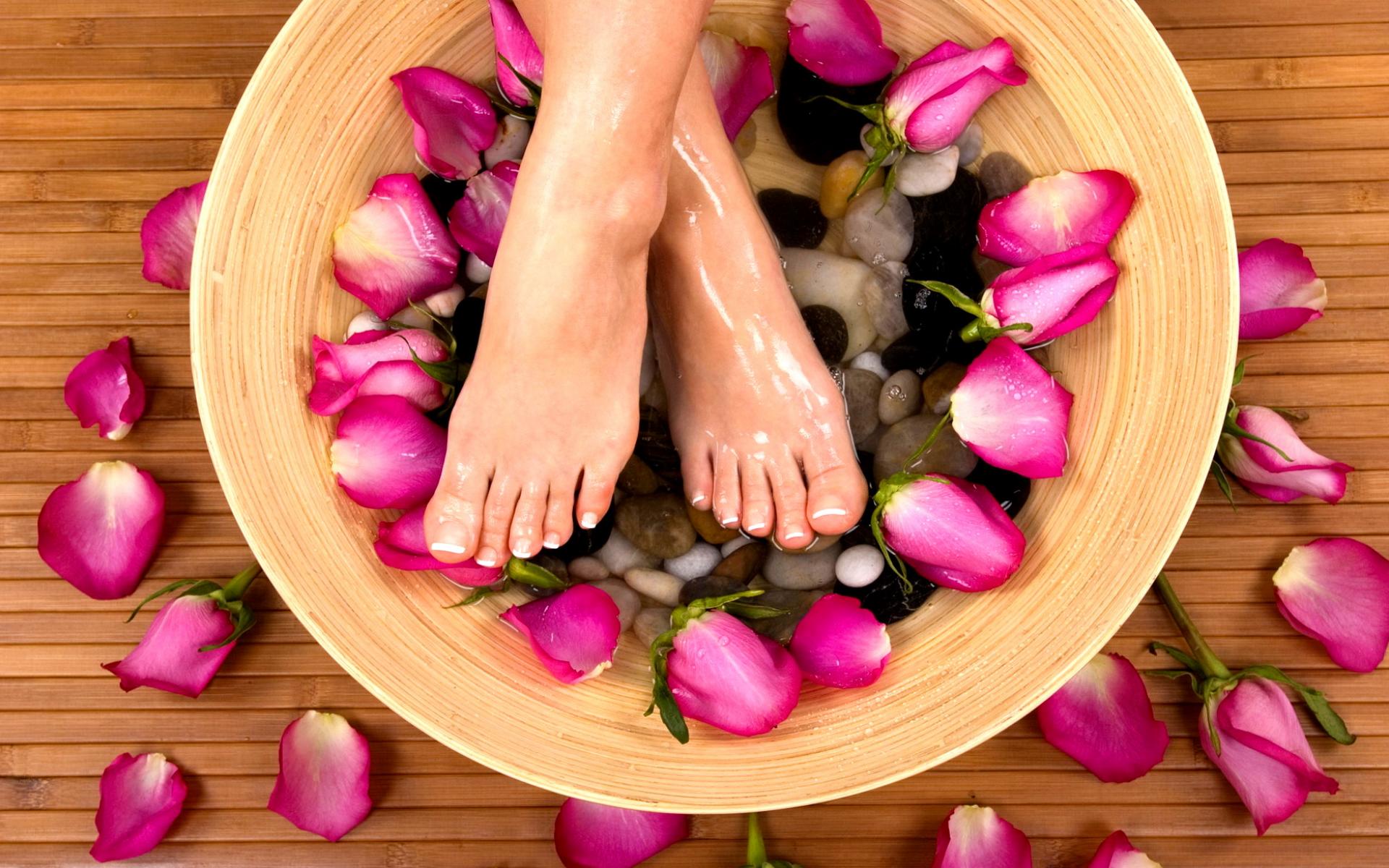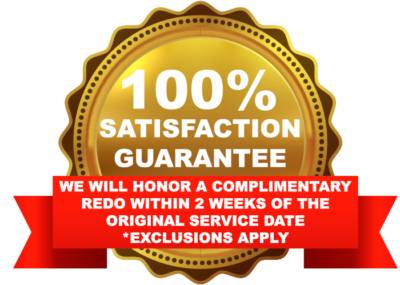 Our Specialized Services:
We have 16 trained Nails Technician and great experience and no wait. We will give you the best service.

Our nail technicians are trained in every type of nail care, skin care and sanitation. Our service is friendly and our equipment is always clean, sterilized and sanitized for your safety. Come visit us and see for yourself.
When you dream of your vacation have very high expectations you want everything to look perfect from head to toe. One of the most important parts of completing your vacation look is your nails. It is important for your nails to be perfect not only so you love the way they look but they will be seen by everyone.

Your hands will be featured in photographs with you holding your bouquet, putting your ring on your fiancés hand, as you hold hands walking down the aisle and even at the reception when you dance and cut cake.

Getting your nails done for your wedding day is also a great way to pamper yourself and relieve any tension or stress. Below are five of the best Vacation nail salons in Scottsdale AZ to get your nails picture perfect for your important day. 

Classy Nails of Scottsdale AZ is a full service day spa serving both men and women. They pride themselves on providing the complete experience to help the bride and bridal party ready for your wedding. They will help coordinate any services the bride or anyone else needs to get them all ready on time. They offer manicures for $20.00 and Pedicure $30.00.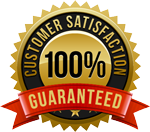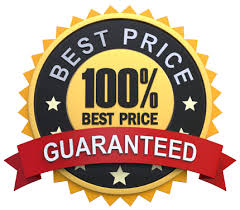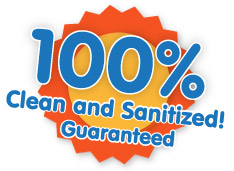 Our Specialized Services:
We have 16 Nails Technician and No Wait
( You can book online and call to make appoitment with us)
1.

Relaxing Package:

Only

65.00

| You Save: $20|

(value $85)


Spa Pedicure

(value 30.00)


Delux Spa Manicure

(value $30.00)


Paraffin Hand and

(value $20.00)Eyebrow (value $12.00)
-------------------
1.

Queen Relaxing Package:


Only

$80.00

| You Save: $19|

(value $99)




Luxury Spa Pedicure

(value 51.00)


Delux Spa Manicure:

(value $30.00)


Paraffin Hands or Feet

(value $20.00)




Enjoy glass of Red Wine or White wine